Latest News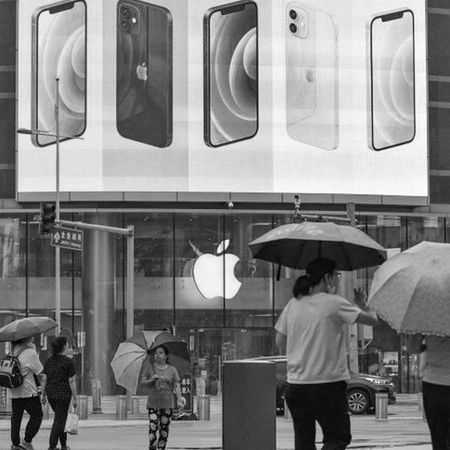 20/09/2021
Apple rushes to block 'zero-click' iPhone spyware
Apple has released an emergency software update after a security vulnerability wasdiscovered by Citizen Lab, an internet watchdog based at the University of Toronto.The vulnerability reportedly successfully exploited the latest iPhone software at thetime (iOS 14.4 and iOS 14.6) and circumvented a new software security feature builtinto all versions of iOS 14 (dubbed BlastDoor), enabling hackers to directly infect aniPhone, Mac computer or Apple Watch without the user having to click on anything.
Researchers at Citizen Lab believe the security hack known as Pegasus was developed by Israeli cyberarms firm NSO Group in2016 and sold to the highest bidder, until it was exposed last month when it was exploited to plant spyware on a Saudiactivist's iPhone. With NSO neither confirming nor denying it was behind the spyware, saying only that it'd "continue to provideintelligence and law enforcement agencies around the world with life-saving technologies to fight terror and crime".
Apple is known to be stepping up its attempts to secure iMessage, which has been a consistent target for these hacks, in iOS15 when it is released next month. The flip side, is iOS 15 will also introduce the company's controversial new CSAM (childsexual abuse material) detection system, which attempts to match images in Apple users' iCloud libraries with knownexploitative material. Whether the potential for CSAM to be weaponised by hacks like Pegasus exists, remains to be seen.