Latest News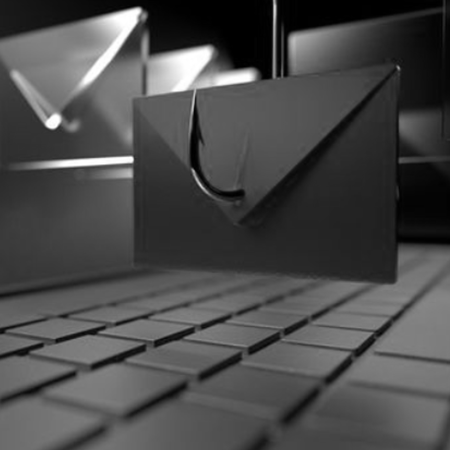 23/08/2021
Email innovation simplifies takedown of cyber scams
The National Cyber Security Centre (NCSC), has published guidance for IT administrators on a new reporting tool, which can be added to theirorganisation's Microsoft Office 365 accounts, to support them in fighting backagainst email scams.
Once an organisation has configured the Office 365 'Report Phishing' add-in forOutlook, it enables its users of the software, to report suspicious emails to theNCSC's Suspicious Email Reporting Service (SERS), at the click of a button.
This is particularly beneficial, as although organisational filtering systems do block most phishing attacks before they reachstaff inboxes, some scam emails can bypass the defences in place, especially as cyber criminals become more innovative.
In these cases, the 'Report Phishing' button empowers staff to report suspicious emails they've received, and once they'vereported it, the automated NCSC service will process emails and take down previously unseen malicious content where found.